« Back to Search Results
Morgan Thermal Ceramics - Innovative Heat Control and Containment Solutions
February 05, 2013
Category: Local Industry Videos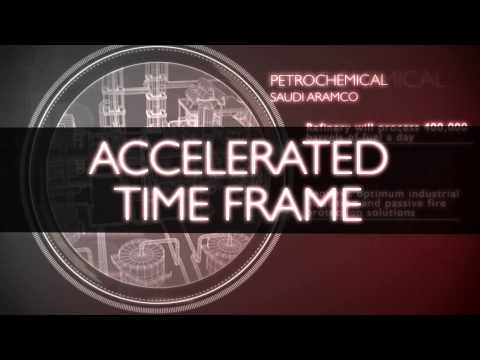 For over 60 years Morgan Thermal Ceramics has been delivering products and solutions that control and contain heat in the most demanding of environments, maximising thermal performance.
A business of Morgan Ceramics, Morgan Thermal Ceramics is able to provide the highest level of engineering and design solutions, supplying a broad range of industries through a global network of sales offices and manufacturing facilities.
This video explores how our fibre and refractory insulation solutions can be utilised wherever heat containment and control is a priority. Case studies of our recent work are highlighted, showing how through the design, manufacture and installation of products we can work with clients to reduce energy consumption and emissions, whilst maximising operational efficiency.
At Morgan Thermal Ceramics we believe that a unique challenge requires a unique solution and are constantly looking for ways to drive heat containment and control forward, based on the ingenuity, passion and expertise of our engineers.