Emporia's Workforce is Growing, Has a Strong Work Ethic & Is Being Trained by Our University & Technical College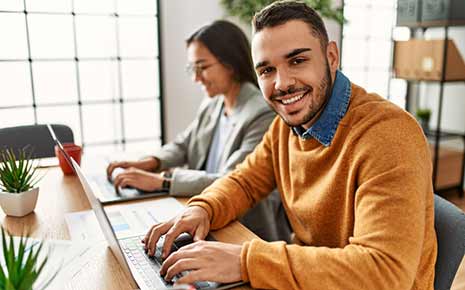 Business leaders appreciate how dedicated Emporia's workforce is. "We chose Emporia, Kansas because of the rural environment, employee work ethic and proactive team approach taken by the Emporia community and the Kansas Department of Commerce," said Dick Robinson, Norfolk Iron & Metal, President.
The combination of loyalty, willingness to work hard, and training ensures that Emporia's workforce can support businesses in virtually every industry. "We have traditionally been an agricultural and manufacturing county. People who work in these industries know how to put in a full day's work, get the job done, and be proud of the results," said Chuck Scott, Emporia RDA, President.
Emporia has over 88,805 potential workers within 45-miles. That number is growing as more people move to Emporia and students come to Emporia State University and Flint Hills Technical College for their advanced schooling. In addition, the Hispanic community is growing and they have been an incredible source of talent for local employers.