Business Tax Incentives
Businesses growing in Emporia may qualify for tax incentives. For example, businesses can apply for a local property tax abatement. There are minimum thresholds for a new qualifying company. The business may qualify for up to a 10 year 100% real property tax abatement less the 8 mills which are not exempted.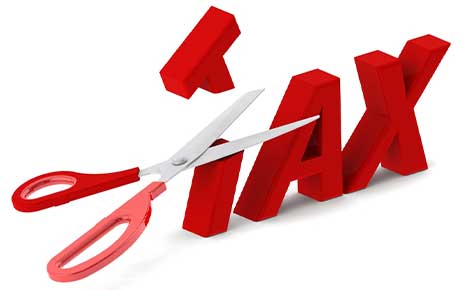 The State of Kansas also offers tax incentives, including:
Machinery & Equipment Expensing Deduction
Work Opportunity Tax Credit
The State of Kansas exempts the following:
Machinery & Equipment Property Taxes
Utility Sales Tax
Machinery Sales Tax
Inventory Property Tax
Click here for a full list of incentives offered by the state of Kansas.