Video Gallery
Posted: June 3, 2016
Category: Local Industry Videos
We supply a growing world with agricultural commodities, such as grains and oilseeds, which are inside many of the meals we eat. We transport crops, connecting farmers to customers in ways that that help ensure food security and improve environmental efficiency. We provide ingredients and know-how to some of the biggest food processors and foodservice brands in the world. We produce high-quality consumer products in the Americas, Eastern Europe, and Asia.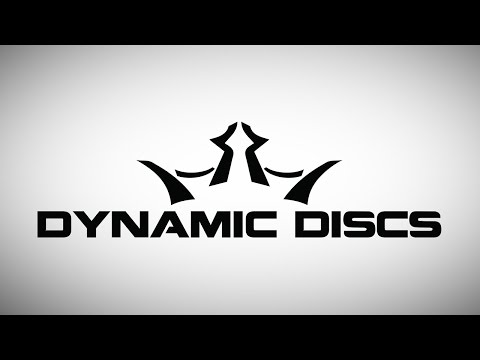 Posted: December 15, 2014
Category: Local Industry Videos
Dynamic Discs got started in the disc golf business in March of 2005 and has emerged from a large field of disc golf companies making and selling branded discs and apparel. With a ton of help from talented graphics designers who have produced some eye-catching, distinctive designs, Dynamic Discs has been able to reach out to more disc golfers than ever imagined.
After a successful 2013 season, we are very excited about 2014! The tournaments will offer amazing player packs and some of the best players in the country in attendance. If you haven't attended a Dynamic Discs event, we highly recommend it!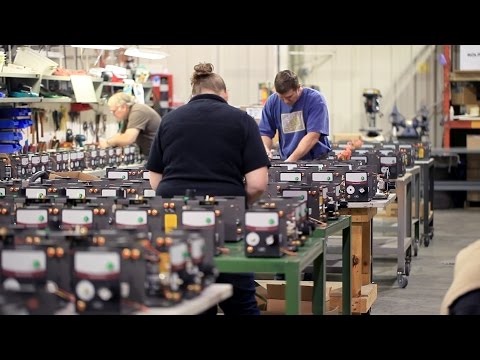 Posted: July 22, 2015
Category: Local Industry Videos
For some, this small town is just another exit, a rest stop on a Midwest highway.
For us ... it's something more.
For us ... it's home.
This is the place where we started inventing tools, the place where to this day our dreamers, our builders, our makers take an idea...and turn it into a solution.
This is the home of the one and only GRS manufacturing facility.
We are hard-working Americans, transforming raw steel and materials into the tools you need to work smarter, faster, easier.
Whether you are setting stones in Belgium ... or engraving firearms in Texas ... we know the tools on your bench because we made them.
GRS Tools — Made in the USA, shipped worldwide.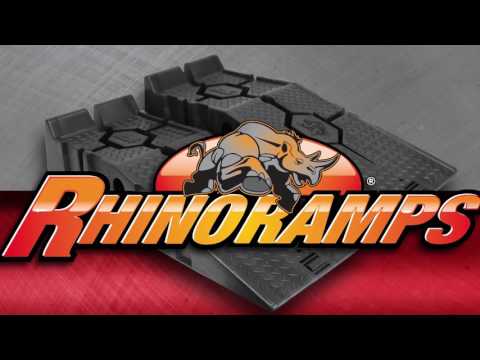 Posted: February 2, 2017
Category: Local Industry Videos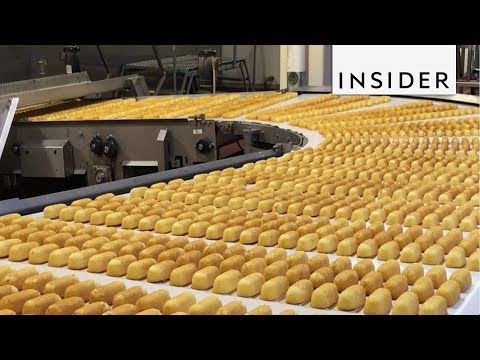 Posted: January 30, 2018
Category: Local Industry Videos
This is how Hostess makes their legendary sweets. Their factory cranks out a shocking number of cakes making 1,000 Twinkies a minute, seven million Donnetes a day, and 600 million cupcakes a year.
See more from Hostess:
http://www.hostesscakes.com/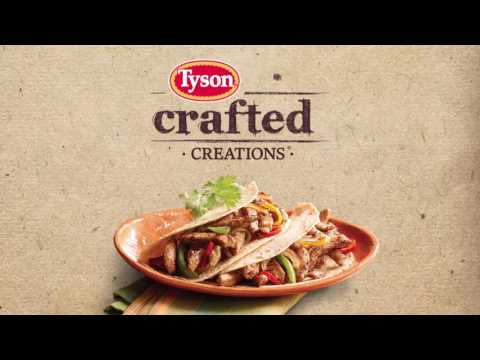 Posted: August 5, 2016
Category: Local Industry Videos
LEC Media worked with Midan Marketing to create an animated explainer video for their client, Tyson Fresh Meats.
For more information, please visit www.lecmedia.com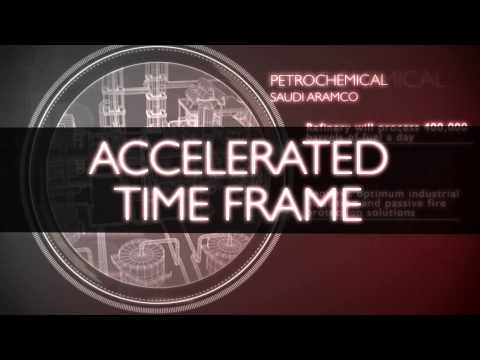 Posted: February 5, 2013
Category: Local Industry Videos
For over 60 years Morgan Thermal Ceramics has been delivering products and solutions that control and contain heat in the most demanding of environments, maximising thermal performance.
A business of Morgan Ceramics, Morgan Thermal Ceramics is able to provide the highest level of engineering and design solutions, supplying a broad range of industries through a global network of sales offices and manufacturing facilities.
This video explores how our fibre and refractory insulation solutions can be utilised wherever heat containment and control is a priority. Case studies of our recent work are highlighted, showing how through the design, manufacture and installation of products we can work with clients to reduce energy consumption and emissions, whilst maximising operational efficiency.
At Morgan Thermal Ceramics we believe that a unique challenge requires a unique solution and are constantly looking for ways to drive heat containment and control forward, based on the ingenuity, passion and expertise of our engineers.
Posted: April 19, 2011
Category: Local Industry Videos
We put your success at the center of everything we do by providing you with the highest-quality carbon steel products, exceptional service, and on-time deliveries. All orders—regardless of size—are treated with the same sense of urgency and attention to detail because the success of your business is important to us. And with access to our more than one million square feet of warehouse space in facilities around the country, you can be sure that your needs will always be met.