Childcare Resources in Emporia, Kansas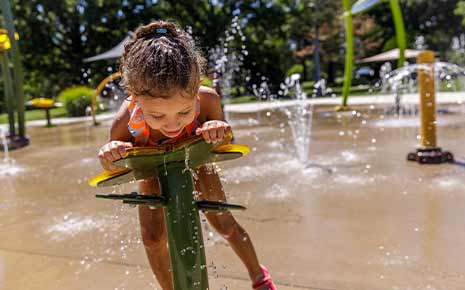 In Emporia, families have access to a variety of child care providers. Simultaneously, the Emporia RDA is working on developing additional childcare options. We know how important affordable childcare is to families and have made it one of our top priorities to ensure that resources are in place as our community grows.
Currently, there are over 17 day care centers and childcare providers in Lyon County. These range from in-home daycares to daycare and nursery programs offered by Emporia Childcare and Emporia Christian School. We also have a Head Start program that's free for low-income families and Jones Early Childhood Development Center is run by the school district.

View a list of daycare providers in Lyon County, Kansas.

More information on childcare resources can be found here.